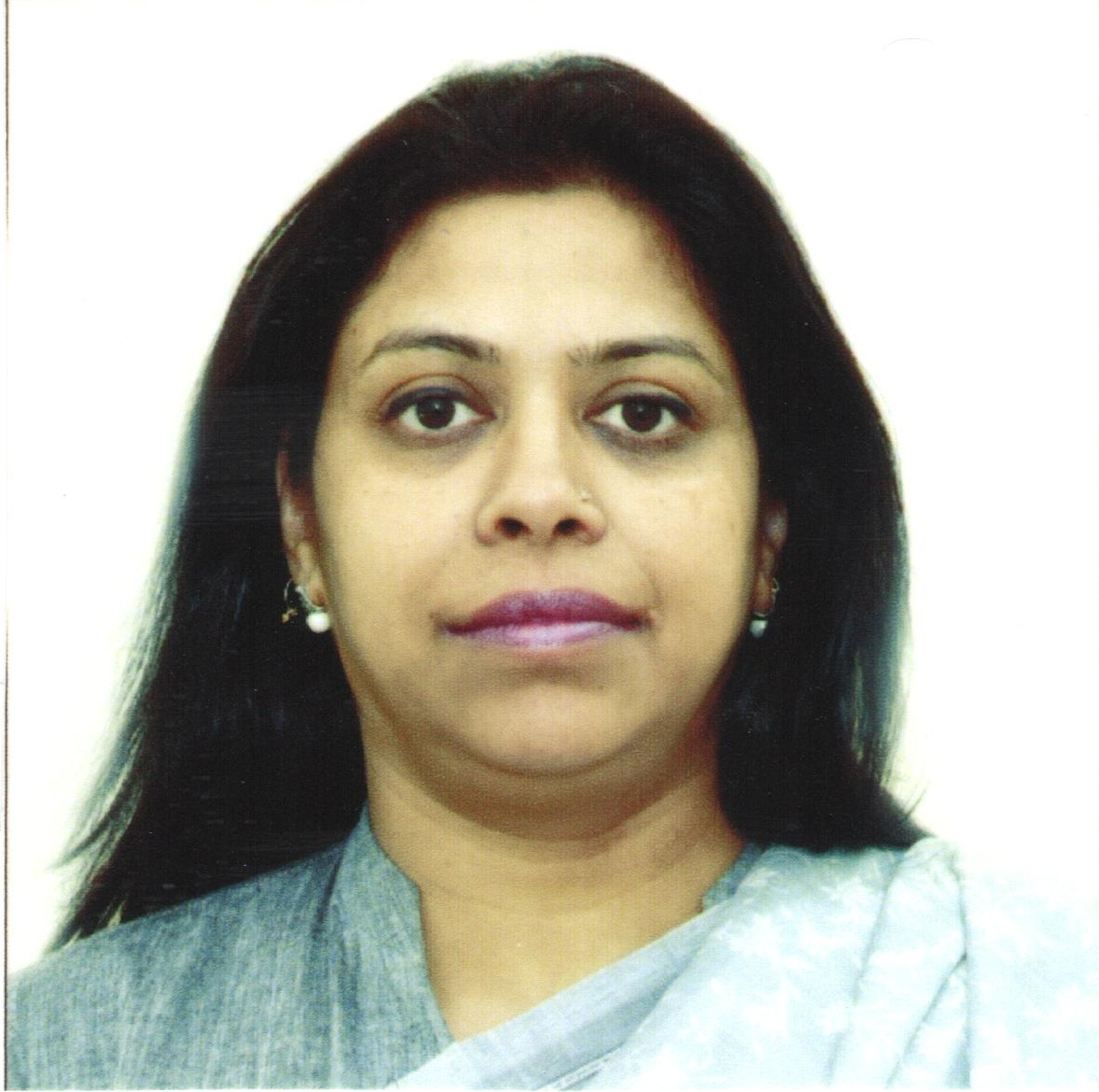 Ms. Shefali S Andaleeb, IA&AS
Director General,
Regional Training Institute (IA&AD), Shillong
Ms. Shefali S Andaleeb, Pr. Accountant General (Audit), Meghalaya, assumed additional charge as the Director General, Regional Training Institute, Shillong on 27-01-2023.
Ms. Shefali S Andaleeb joined the Indian Audit and Accounts Service in 1999 soon after completing Masters of Philosophy in Economics from the Jawaharlal Nehru University, New Delhi.
Since her joining the IA&AS, she has held posts of Deputy /Sr. Deputy Accountant General, Director of Audit in the Indian Audit and Accounts department located in Nagpur and Mumbai. She served as Principal Director (2015-2019) in the Headquarters' office of the Comptroller and Auditor General of India in Delhi. Before taking over as the Accountant General (Audit) Meghalaya, she served as the Executive Director in the National Financial Reporting Authority under the Ministry of Corporate Affairs.
During 2010-2015, she was seconded by the CAG of India to the INTOSAI Development Initiative (IDI) headquartered in Oslo, Norway, where she was extensively involved in public finance and audit capacity development missions in several less developed/developing countries of southern Africa, the Caribbean, Latin America and Asia. In 2016 she was appointed as the Technical Advisor to the Chair of the Forum for INTOSAI Professional Pronouncements (FIPP), the international body of standard setters for the public sector auditors. She has served in various other international assignments involving the audits of World Health Organisation (WHO) and UNICEF. During 2019, she was the Team Leader of financial and compliance audit of UNICEF headquarters in New York.
Ms. Shefali S. Andaleeb has a vast experience in the field of standard setting and capacity development along with extensive practical knowledge in the field of public financial management and public sector auditing. She is an IDI certified training specialist.
Ms. Andaleeb is married to Shri SMA Razi, a career bureaucrat from the Indian Railways Traffic Service.