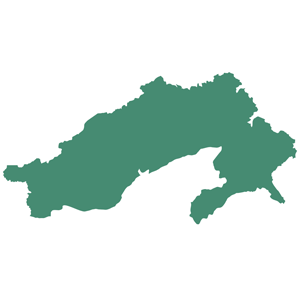 Arunachal Pradesh
Report of 2014 – Financial Audit on State Finances of Government of Arunachal Pradesh
Date on which Report Tabled:
Fri 26 Sep, 2014
Date of sending the report to Government
Overview

This Report on Finances of the Government of Arunachal Pradesh is being brought out with a view to objectively assess the financial performance of the State during 2012-13. The aim of this Report is to provide the State Government with timely inputs based on actual data so that there is a better insight into both well performing as well as ill performing Schemes/Programmes of the Government. To give a perspective to the analysis, an effort has been made to compare achievements with the targets envisaged by the State Government in the Budget Estimates of 2012-13 and projections made by the Twelfth/Thirteenth Finance Commissions.
Based on audited accounts of the Government of Arunachal Pradesh for the year ending March 2013, this report provides an analytical review of the Annual Accounts of the State Government. The Report is structured in three Chapters.
Download Audit Report