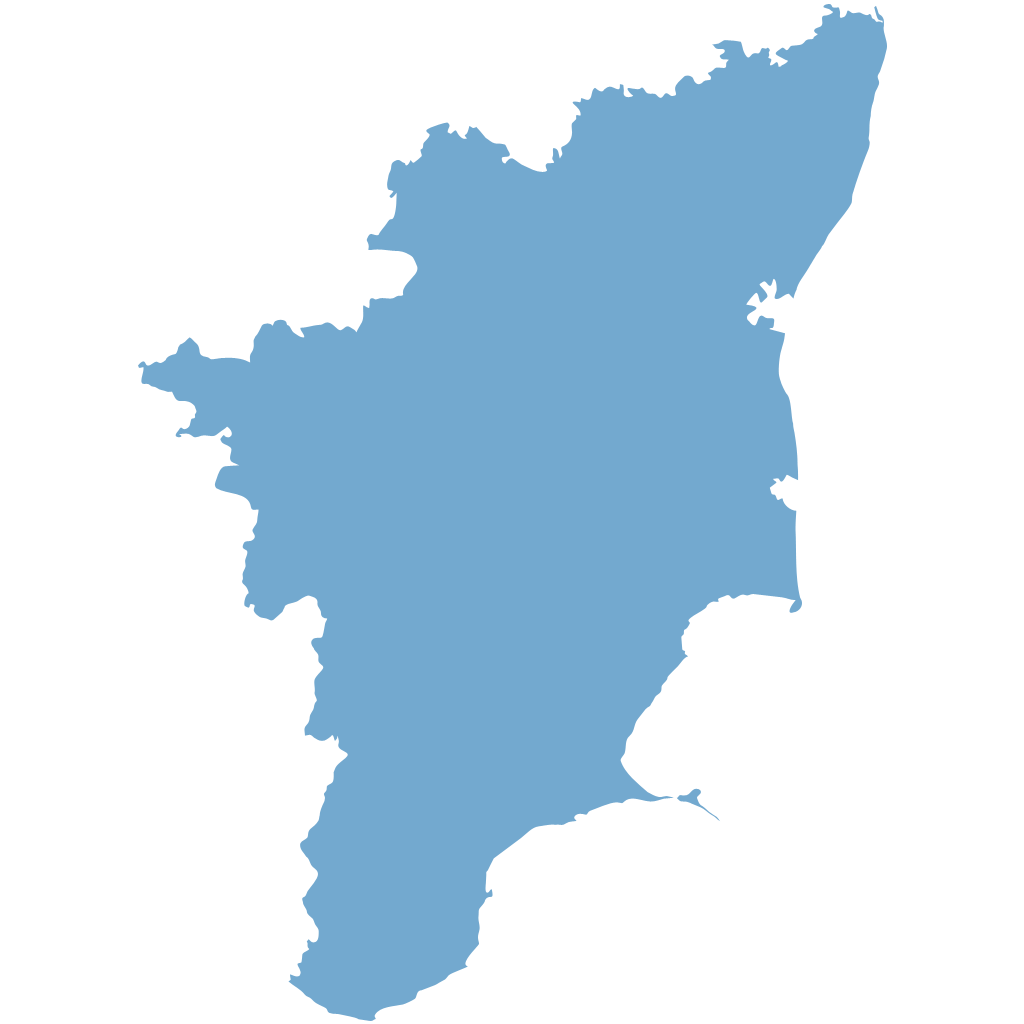 Pondicherry
Puducherry Union Territory Report No 1 of 2016
Date on which Report Tabled:
Thu 08 Sep, 2016
Date of sending the report to Government
Overview
The Audit Report for the year 2014-15 relating to Government of Union Territory of Puducherry contains five Chapters. Chapter I provides the profile of audited entities, planning and extent of audit and synopsis of audit observations. Chapter II deals with findings of Performance Audit on Implementation of Environmental laws in Union Territory of Puducherry. Chapter III deals with findings of Compliance Audit of various departments. Chapter IV deals with findings arising out of audit of Revenue Receipts and a Performance Audit on Functioning of the Excise Department. Chapter V deals with findings arising out of audit of Government Commercial and Trading activities.
Download Audit Report