The tenth issue of the Journal of Government Audit and Accounts is a special edition that presents highlights of the 29th Accountants General Conference, 2018 held during 10th-11th October, 2018 in the Office of the Comptroller and Auditor General of India, New Delhi.
The journal contains video broadcasts of speeches of the Honourable President of India, Finance Minister and Comptroller and Auditor General of India at the inauguration/valediction of the Accountants General Conference as well as the transcripts of these speeches.
The articles relate to the theme papers presented at Conference. The main theme 'Auditing and Accounting in a Digital Era', was further sub-divided into four sub-themes (i) Audit Planning, (ii) Audit Execution, (iii) Audit Reporting, and (iv) Accounting in a Digital Environment. The Conference provided an opportunity for the senior functionaries of the Indian Audit & Accounts Department to exchange ideas, discuss new and emerging areas of audit, and to deliberate on key strategic issues relating to auditing and accounting.
The 29th Accountants General Conference had a Pre-Conference meeting on 9th October 2018, wherein CAG addressed the participants of the conference and made a presentation on 'Re-thinking the Audit Process'. A video of this presentation by CAG is also included in this edition.
We sincerely hope that the readers find the issue interesting and intellectually stimulating. We look forward to your support in making the journal a vibrant and valuable tool for knowledge dissemination in the Department.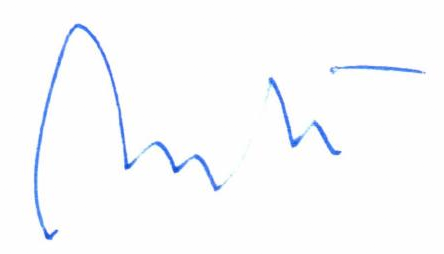 (P.K. Kataria)
Director General

Professional Practices Group