Comptroller and Auditor General of India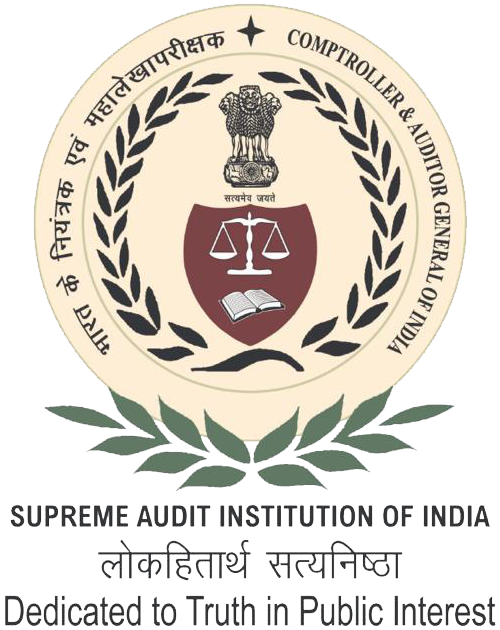 Ms. Dolly Chakrabarty

Deputy Comptroller & Auditor General
(Railways)


Email: chakrabartyD@cag.gov.in
Contact No: 011 - 23221365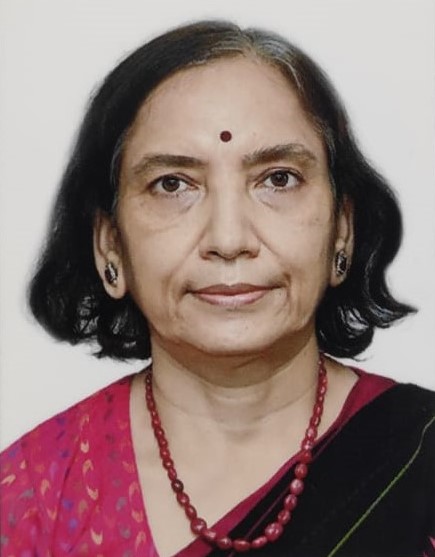 Before joining IA&AS in 1987, qualified for Agriculture Research Services for posting as Scientist (S-I) in I.ARI.
Started career in IA&AD with posting as Asstt. Accountant General in AG (A&E), Orissa, Bhubaneswar. Subsequently as DAG in various AG offices at Ranchi, Kolkata, New Delhi. On deputation as Deputy Secretary for 5 years in the Ministry of Agriculture from 1997 to 2002. Joined APPPA training in IIPA in July 2002.
Joined Rural Electrification Corpn. Ltd., Govt. of India in July 2003 as Executive Director on deputation for 5 years and came back in the department for posting as AG (A&E) Hyderabad in July 2008. Subsequently posted as PDCA/MAB in Hyderabad & PDA, South Central Railway Secunderabad and PAG in O/o PAG (Audit), Delhi.
From Dec. 2016 to April 2019 on deputation as Jt. Secy, Department of Empowerment of Persons with Disabilities and then as Addl. Secy. in Dept. of Agriculture & Cooperation from 2019 to June 2021.
Joined back O/o CAG of India in June 2021 as Addl. Dy.CAG (IR) and presently posted as Dy. CAG (Rlys.) since 1st July, 2021.
Apart from this, had brief tenure with the office of Auditor General, Canada and Auditing of United Nations Organizations like UN Headquarters, New York, World Health Organization, Geneva and Country Offices of IMO, South Africa and Zimbabwe, which helped in getting experience in International Finance and Auditing Practices.
The following officers/offices are reporting to Ms. Dolly Chakrabarty
DG (Railways), DG (Railway Board) at HQs,All DGA/PDA offices of Railway Audit