Comptroller and Auditor General of India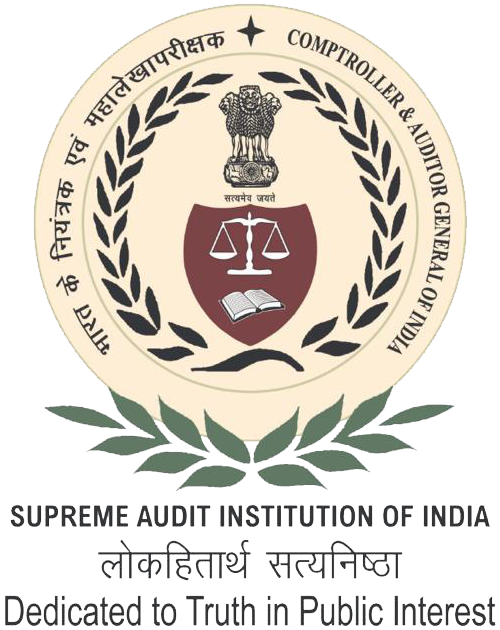 Ms. Ila Singh

Deputy Comptroller & Auditor General
(Railways)


Email: singhI@cag.gov.in
Contact No: 011 - 23238128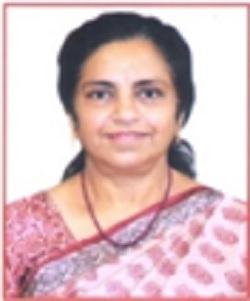 Ms Ila Singh completed her B.Sc (Hons) and MSc from Miranda House. Delhi University. She joined the Indian Audit and Accounts Service in 1988. Have completed more than 32 years as a civil servant. During this period she has served in various capacities within the IA&AD and outside the Department like
Addl. Dy C&AG of Southern Region
Principal Accountant General (Audit) Jammu & Kashmir and Ladakh
Professor, National Institute of Financial Management, Faridabad
Accountant General, Gujarat
Presently she is Deputy Comptroller & Auditor General (Railways).
She attended various trainings/assignments like (1) 9th Cambridge Advanced Management Programme 2012 at Cambridge, (2) Auditing Public Private Partnership at The Hague, (3) Professional Training Course at Seneca College, Toronto, Canada (4) International Centre for Promotion of Enterprises (ICPE) Slovenia, (5) FAO Audit and (6) APPPA training at IIPA.
Presently, she is exploring the field of Mind-Body connect vis-à-vis quantum physics. Inspired by these issues she has written two Journal books in 2019 to share her experience.
A Journal of Self Discovery
My Vission is my Mission
The following officers/offices are reporting to Ms. Ila Singh
DG (Railways), DG (Railway Board) at HQs,All DGA/PDA offices of Railway Audit