Comptroller and Auditor General of India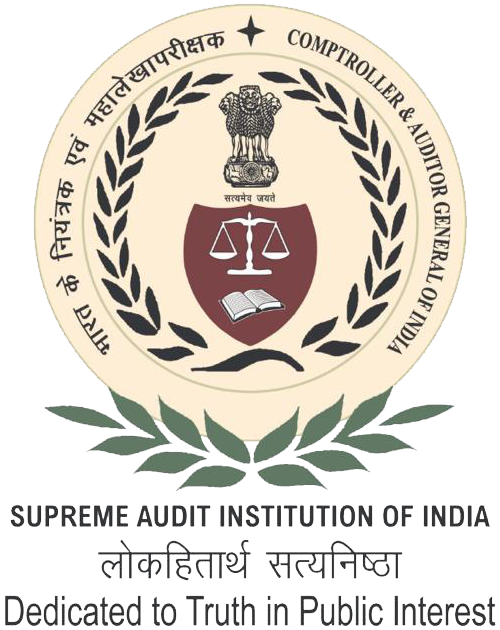 Shri Rakesh Mohan

Deputy Comptroller & Auditor General
(Report Central)


Email: mohanR@cag.gov.in
Contact No: 011 - 23231613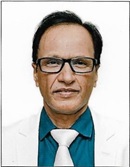 Rakesh Mohan, Indian Audit & Accounts Service (IA&AS) 1987 batch is post-graduate in History and holds a Diploma in Business Administration (IT). He is currently holding the post of Deputy Comptroller & Auditor General (Report Central) in the Office of the C&AG of India, New Delhi. The current mandate of the Report Central wing is as follows:
Supervision of offices DG (HE&SD), DG (HW&RD), DG (AF&WR) and DG (S&D).
Planning and supervision of audit and finalizing audit products of 35 Central Ministries/Departments in the Social & General Services Sector including 103, Central PSUs and 344 Central Autonomous Bodies (CAB) under them.
Co-ordination with State Audit – HQs and field for all India Reviews on Centrally Sponsored Schemes implemented through State Implementing agencies;
Co-ordination with offices of DG/PD (Central) for other All India Reviews on Central Government; and
Nodal wing for interaction with PAC.
Prior to this, as Additional Deputy Comptroller & Auditor General (ER), he has held the charge of Bihar, Jharkhand, West Bengal & Odisha, Director General (North Eastern Region), JS, Ministry of Minority Affairs, GoI, JS, Ministry of Youth Affairs and Sports, DG of Nehru Yuva Kendra Sangthan, MD & CEO of National Waqf Development Corporation (NAWADCO), Principal Director (Commercial Audit), MAB, Ranchi, Financial Controller (DTTDC), Govt. of NCT Delhi and Director (F&A), Indian Council of Cultural Relations (ICCR), Ministry of External Affairs, Govt. of India.
The following officers/offices are reporting to Shri Rakesh Mohan
DG (RC), PD(AB),PDA (Health, Welfare and Rural Development), DelhiPDA (Home, Education & Skill Development), DelhiPDA (Environment & Scientific Departments), DelhiPDA (Agriculture, Food and Water Resources), DelhiPD (Parliamentary Committees)Overseas offices of PDA at London, Washington and Kuala Lumpur