Comptroller and Auditor General of India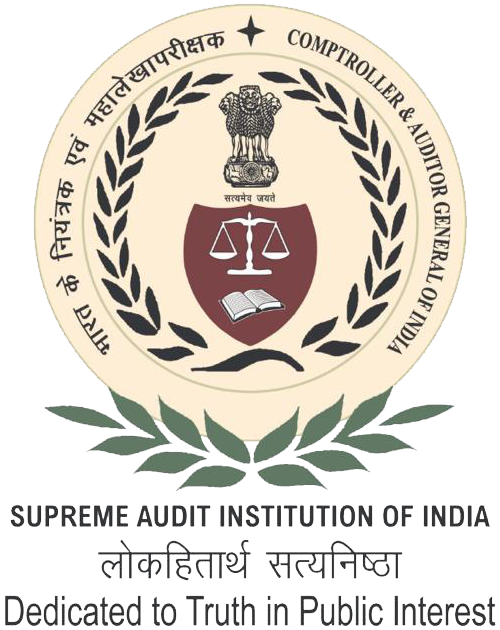 Ms. Atreyee Das

Deputy Comptroller & Auditor General
(Report States - Northern Region)


Email: dasA[at]cag[dot]gov[dot]in
Contact No: 011 - 23231986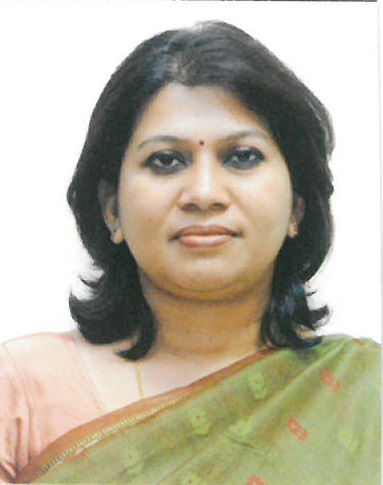 Ms. Atreyee Das is an Indian Audit & Accounts Service officer of the 1989 batch. Born on13thJune, 1965, Ms. Das did her schooling abroad and in New Delhi and Kolkata. She graduated with Honours in Political Science from University of Calcutta.
In a career spanning over thirty-one years, Ms. Das has served in the Department in various capacities and has also been on deputation to the Government of India. She has handled international assignments and has been part of the UN audit teams for audit of Food and Agriculture Organization, Rome and United Nations Environment Programme, Nairobi. She was also on secondment to the Office of Internal Oversight Services, United Nations and was serving as Resident Auditor, United Nations Peacekeeping Mission in Ethiopia and Eritrea where she received OIOS' award for "Commitment to Excellence" for her audit assignments in the Mission.
On her promotion, Ms. Atreyee Das assumed charge as Additional Deputy Comptroller and Auditor General (Training) on 2 August, 2021.
The following officers/offices are reporting to Ms. Atreyee Das
DG- I (NR), DG - II (NR)Audit Offices of 4 States:Haryana, Himachal Pradesh, J&K & Ladakh and Punjab