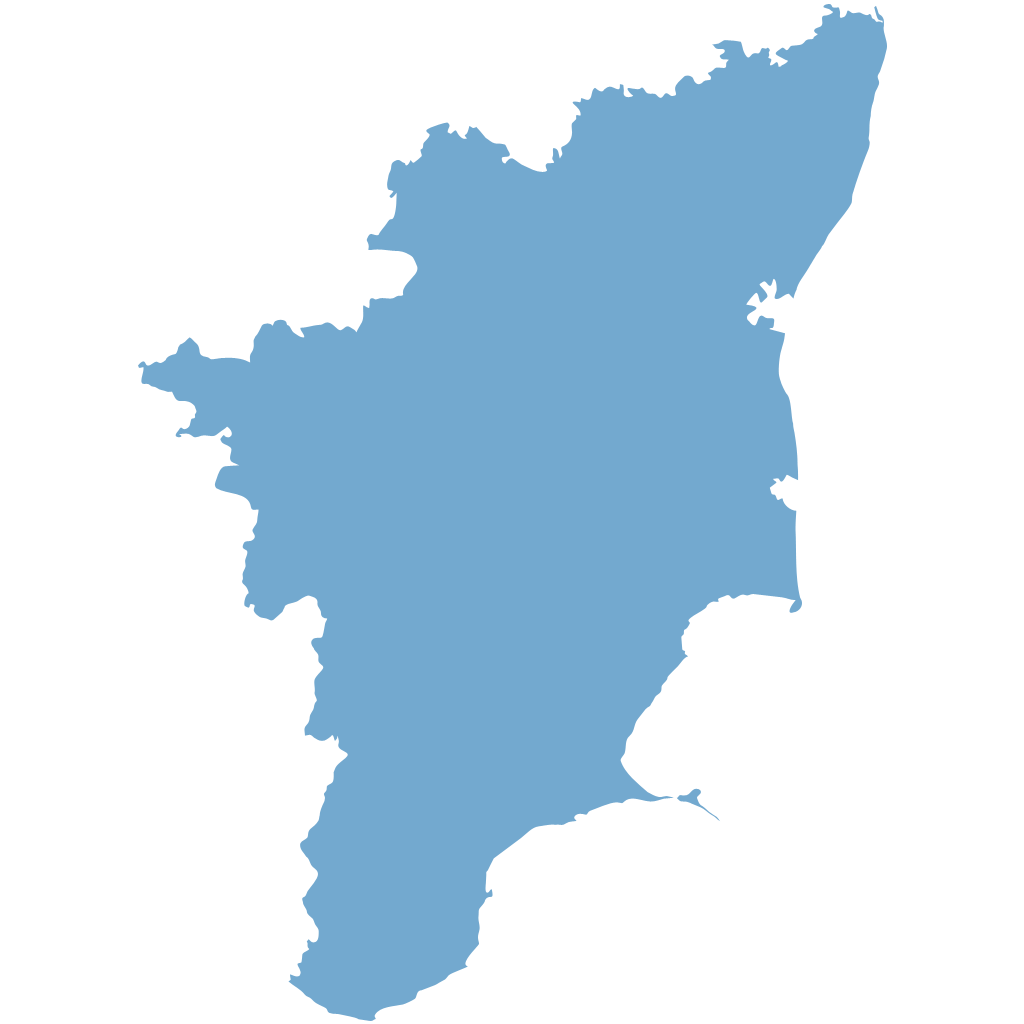 Pondicherry
Report No. 1 of 2015 - Compliance and Performance Audit of Government of Pondicherry
Date on which Report Tabled:
Wed 06 May, 2015
Date of sending the report to Government
Overview
This Report for the year ended March 2014 has been prepared for submission to the Lieutenant Governor under Section 49 of the Government of Union Territories Act, 1963.
The Report contains significant results of the performance audit and compliance audit of the Departments of the Government of Union Territory of Puducherry under the General, Social and Economic (including revenue) services including Departments of Adi-dravidar Welfare, Agriculture, Civil Supplies and Consumer Affairs, Commercial Taxes, Co-operation, Education, Electricity, Fisheries and Fishermen Welfare, Health and Family Welfare, Home, Industries and Commerce, Law, Local Administration, Port, Public Works, Revenue and Disaster Management, Stationery and Printing, Town and Country Planning, Transport and Tourism. However, Departments of Animal Husbandry and Animal Welfare, Art and Culture, Election, Information Technology, Labour and Employment, Planning and Research, Rural Development, Science, Technology and Environment, Social Welfare and Women and Child Development are not covered in this report.
The instances mentioned in this Report are those, which came to notice in the course of test audit for the period 2013-14 as well as those which came to notice in earlier years, but could not be reported in the previous Audit Reports; instances relating to the period subsequent to 2013-14 have also been included, wherever necessary. The audit has been conducted in conformity with the Auditing Standards issued by the Comptroller and Auditor General of India.
Download Audit Report