Compliance
Financial
Performance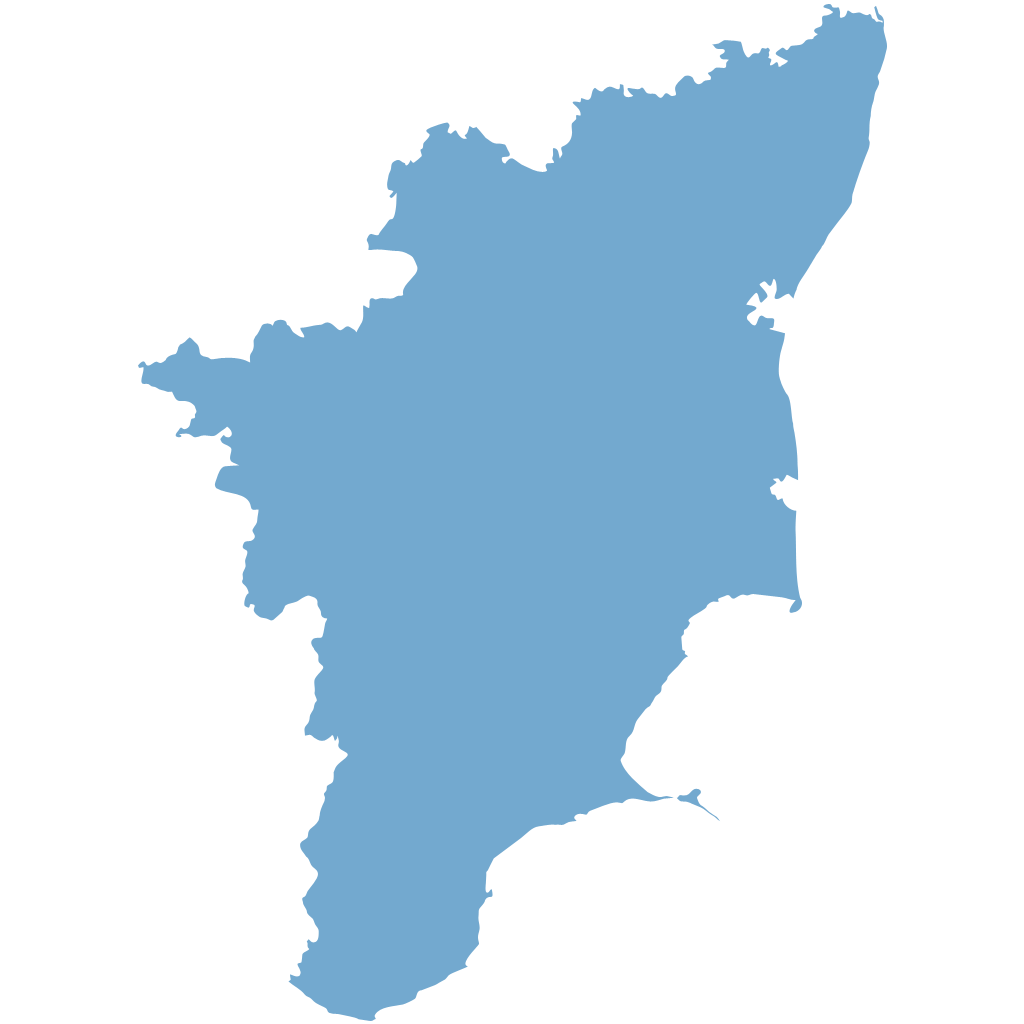 Pondicherry
Report of 2014 - Compliance, Financial and Performance Audit on State Finances of Government of Pondicherry
Date on which Report Tabled:
Tue 23 Sep, 2014
Date of sending the report to Government
Overview
Based on the audited accounts of the Government of Union Territory of Puducherry for the year ending March 2013, this Report provides an analytical review of the Annual Accounts of the Union Territory Government. The Report is structured in three chapters. Chapter I is based on the audit of Finance Accounts and makes an assessment of the Government's fiscal position as on 31 March 2013. It provides an insight into trends in receipts and expenditure, committed expenditure, borrowing pattern and fiscal status of the Government, besides giving a brief account of Central funds transferred directly to the UT implementing agencies through the off-budget route. Chapter II is based on the audit of Appropriation Accounts and gives grant-wise description of appropriations and the manner in which the allocated resources were managed by the service delivery departments. Chapter III is an inventory of the Government's compliance with various reporting requirements and financial rules. The Report also has additional data collated from several sources in support of the findings.
Funds transferred directly to implementing agendes: During 2012-13, GOI directly transferred RS 32.90 crore to the Union Territory implementing agencies for implementation of various schemes/programmes. Under the present system, these funds are not routed through the UT budgct/Treasury system and hence flow of these funds is not captured in the Finance Accounts of the UT. As such, the Annual Finance Accounts of the UT does not provide a complete picture of the resources under the control of the UT Government. There is no single agency monitoring the use of these funds and no data is readily available on such programmes on the amounts spent on major flagship programmes.
High share of revenue expenditure in total expenditure: The revenue expenditure of RS 3,051 crore during 2012-13 constituted 90.61 per cent of total expenditure. The committed expenditure such as salaries, pension and interest payments constituted around 62 and 64 per cent of revenue receipts and revenue expenditure respectively. Inadequate priority to Development expenditure: The capital expenditure decreased by RS 60 crore from RS 375 crore in 2011-12 to RS 315 crore in 2012-13 and it accounted only for 9.36 per cent of the total expenditure. The development expenditure (expenditure on social and economic sectors) as percentage of aggregate expenditure decreased from 72 in 2011-12 to 64 in 2012-13.
Download Audit Report