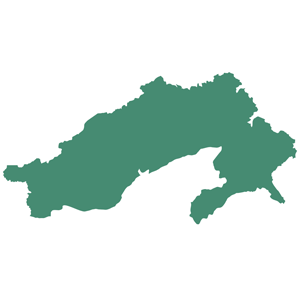 Arunachal Pradesh
Report No. 2 of 2019 - Social, Economic, General And Revenue Sectors, Government of Arunachal Pradesh
Date on which Report Tabled:
Tue 07 Jan, 2020
Date of sending the report to Government
Wed 04 Dec, 2019
Sector
Taxes and Duties,General Sector Ministries and Constitutional Bodies
Overview
This Report of the Comptroller and Auditor General of India (C&AG) relates to matters arising from test audit of transactions of various Departments of the Government of Arunachal Pradesh pertaining to General, Social, Economic and Revenue Sectors.
The primary purpose of this Report is to bring to the notice of the State Legislature, significant results of audit. Auditing Standards require that the materiality level for reporting should be commensurate with the nature, volume and magnitude of transactions. The findings of audit are expected to enable the Executive to take corrective action, to frame appropriate policies as well as to issue directives that will lead to improved financial management and contribute to better governance.
During the year 2017-18, the State Government had incurred an expenditure of Rs. 13,395 crore against the budget provision of Rs. 18,721 crore under Social, Economic and General Sectors. Sector wise expenditure is depicted in the chart alongside. This Report contains findings of audit from a test check of the transactions of 118 units in the Social, Economic, General and Revenue Sectors involving an expenditure of Rs.6186 crore.
Download Audit Report