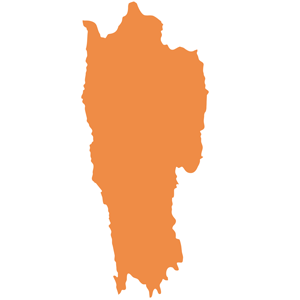 Mizoram
Report No.2 of 2021 Report of the Comptroller and Auditor General of India on Social, General, Economic and Revenue Sectors for the year ended 31 March 2019
Date on which Report Tabled:
Tue 01 Mar, 2022
Date of sending the report to Government
Wed 29 Sep, 2021
Sector
Environment and Sustainable Development,Science and Technology,Industry and Commerce,Agriculture and Rural Development,Art, Culture and Sports,Social Welfare,Social Infrastructure,Education, Health & Family Welfare,General Sector Ministries and Constitutional Bodies,Information and Communication,Power & Energy,Transport & Infrastructure,Taxes and Duties
Overview
This Audit Report has been prepared in six Chapters. Chapters I to V deal with Social Sector, General Sector, Economic Sector, Economic Sector (Public Sector Undertakings) and Revenue Sector respectively. Chapter VI deals with cases of follow up of Audit Reports.
Download Audit Report